We help deliver world class patient care by providing health and social care professionals with free library and information services, expert advice and training to support patient care, evidence-based practice and Continuous Professional Development.
The Healthcare Library of Northern Ireland website was previously honni
Library Subject Guides
The Subject Guides below will help you to find information relevant to your specialty, and to connect with your Specialist Librarian. Please request a literature search if you need one carried out on your behalf.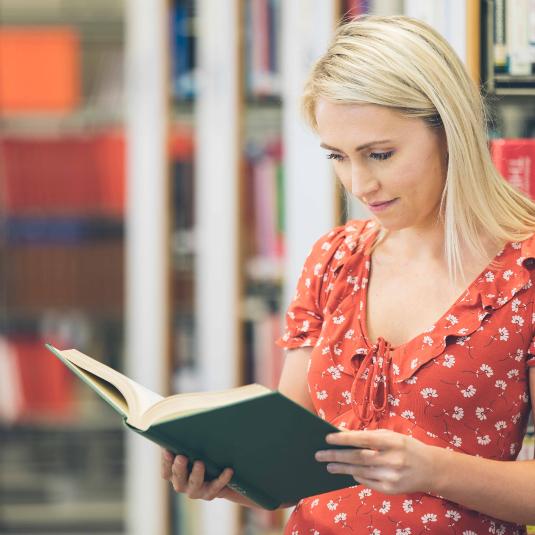 Join the Healthcare Library
Membership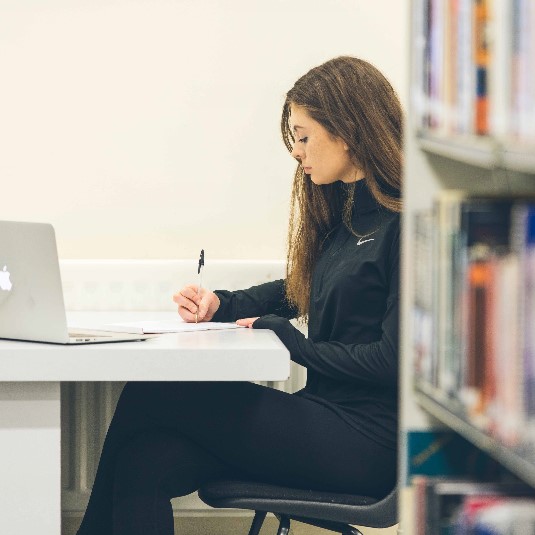 Branches and Resources
Using the Library
Opening hours, professional support, computer and study facilities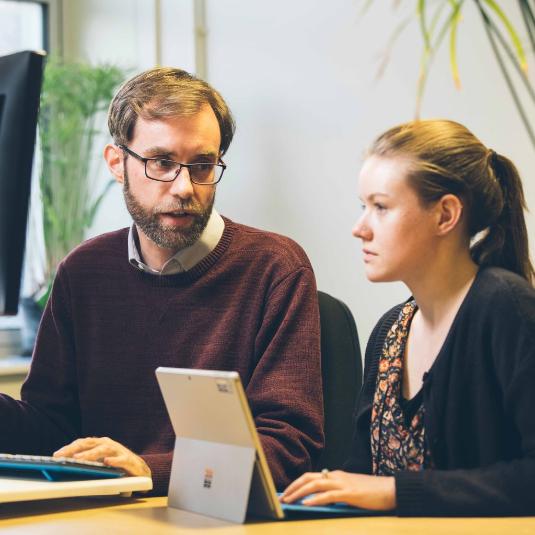 Specialist Support
Training and Support