Healthcare Library Highlights January 2023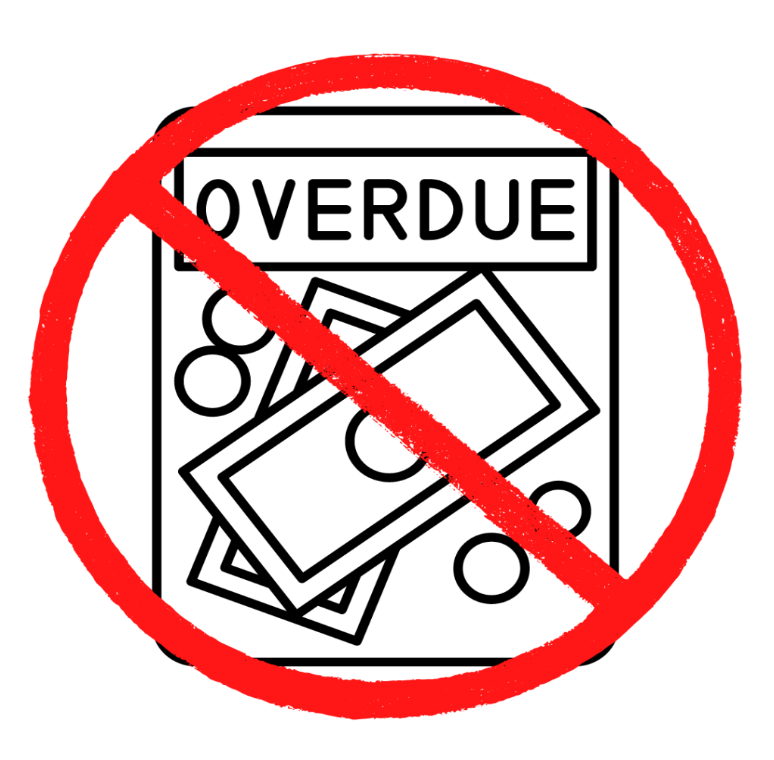 Farewell to Fines
...but please bring your books back
In October 2022, we said farewell to fines for overdue items, and waived all outstanding fines and invoices. This decision was made to support our members through the Cost-of-Living crisis.
Libraries normally charge fines to encourage people to return books on time thereby ensuring they are available for others to borrow at point of need. For this system to continue to work without fines in place, we ask you to be considerate of your colleagues and support this endeavour by returning books on time, particularly any that are recalled to satisfy other member requests.
Replacement charges will still apply for lost books. More information and FAQs can be found on our Farewell to Fines blog post.
Read more
Read less
---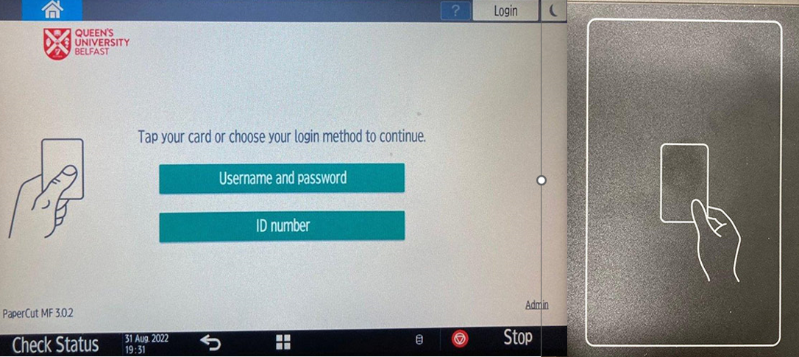 Need to Print, Scan or Copy?
Healthcare Library Members can use multi-functional devices at Royal Victoria Hospital and QUB Medical Biology Centre locations
New multi-functional devices (MFDs) have been installed in the Healthcare Library branches at the Royal Victoria Hospital and the QUB Medical Biology Centre. These new MFDs allow Healthcare Library members to print, copy, and scan to a USB pen.*
Paying for Printing and Copying
The MFDs can be used by anyone with a QUB or Healthcare Library account, and users now have access to a PaperCut account. Payment for using the device to print/copy is debited from your PaperCut account.  
To add credit please access PaperCut  via https://print.qub.ac.uk/user and follow the onscreen instructions.
You will be unable to release print jobs or copy documents unless your PaperCut account has sufficient credit.
Charges:
| Paper type | Size | Single-sided | Double-sided |
| --- | --- | --- | --- |
| Mono (Black & White) | A4 | 5p | 10p |
| Colour | A4 | 20p | 40p |
| Mono (Black & White) | A3 | 10p | 20p |
| Colour | A3 | 40p | 80p |
(Scanning to USB is free of charge. Library members must bring their own USB pen.)
All MFDs are colour capable, however, all default to double sided (duplex), and black and white (mono) when printing.
Using the Service
The first time you go to use the new MFDs at the Medical Library or Biomedical Library you need to register for the service – you will need:
Your library card and the details of your Healthcare Library account – this will be a username and password provided to you when you joined the Healthcare Library.
Credit in your PaperCut account – you can access your account to top up via https://print.qub.ac.uk/user
Simply present your smartcard to the card reader (as pictured) located to the top right of the MFD and you will be prompted to enter your user id number (seven digits long) and password – the same one used to access Healthcare Library online resources.
Read more
Read less
---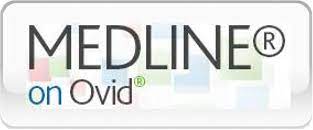 Medline on Ovid
Medline on the Ovid platform is changing
You may have noticed a new option on the Medline Ovid platform. As a result of feedback from users, Ovid have made some changes to the Ovid Medline interface and you can try the new interface by clicking on the purple banner along the top of the screen.

Both the new and classic interface will be available in the coming months but why not try out the interface now.
There have been no changes to the functionality of Medline and all the main features are in the same location making it easy for you switch to the new interface. The changes are largely to do with simplifying the look, making it easier for you to navigate the platform.
If you have any questions please don't hesitate to get in touch with your subject librarian.
Read more
Read less
---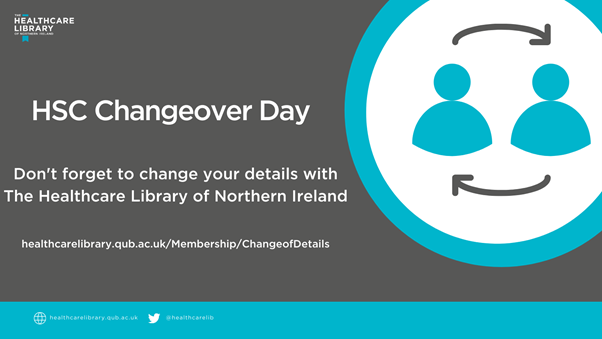 Are you changing job or moving Trusts?
Don't lose touch with the library, update your contact details today
It is important you update your library membership details each time you move jobs/Trusts etc. Your login details will continue to work until it is time to renew your membership so you will be able to access the e-resources and place requests for articles and books. But, if we do not have your current work address or email there will be a delay in contacting you and ultimately we may not be able to send you the resources you want, particularly if both your work and home details have changed.
Current Awareness: if you receive a Current Awareness Bulletin from your Specialist Librarian, please advise them of any changes to your email address.
So please take a few minutes and update your details each time you move. Thank you.
We use your work email as our primary means of keeping in contact with you. This may include:
Sending articles you have requested

Alerting you when books available for collection (or ones we need back)

Current awareness mailing lists (you need to advise your

Specialist Librarian

directly if your email address changes)

advise you of upcoming training

other library communication – including this informative newsletter
Read more
Read less
---